We're in the business of helping your business better serve your people.
Our goal is to help you create a base of loyal fans who love coming back to your business time and again because of how you value and treat them throughout their whole experience and journey with you.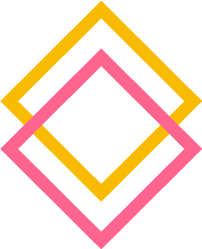 Keep 'em Coming Back for More!
As an entrepreneur, you've worked hard to cultivate and follow a business strategy that sells your offers and brings people in, but honestly, marketing efforts are a huge drain on your time, team, and resources.
And you'd much rather focus your attention (and your $$$) on other areas of your business instead of constantly having to mine for new customers and clients.
It's time to finally establish that 'go-to' reputation you've been craving and develop a loyal, raving fan base that naturally leads to repeat business. 
So, what do you say? Ready to kiss over automation and your huge Facebook ad budget goodbye?
The key is 100% in your customer's experience with your business.
And that experience doesn't end when the sale is made!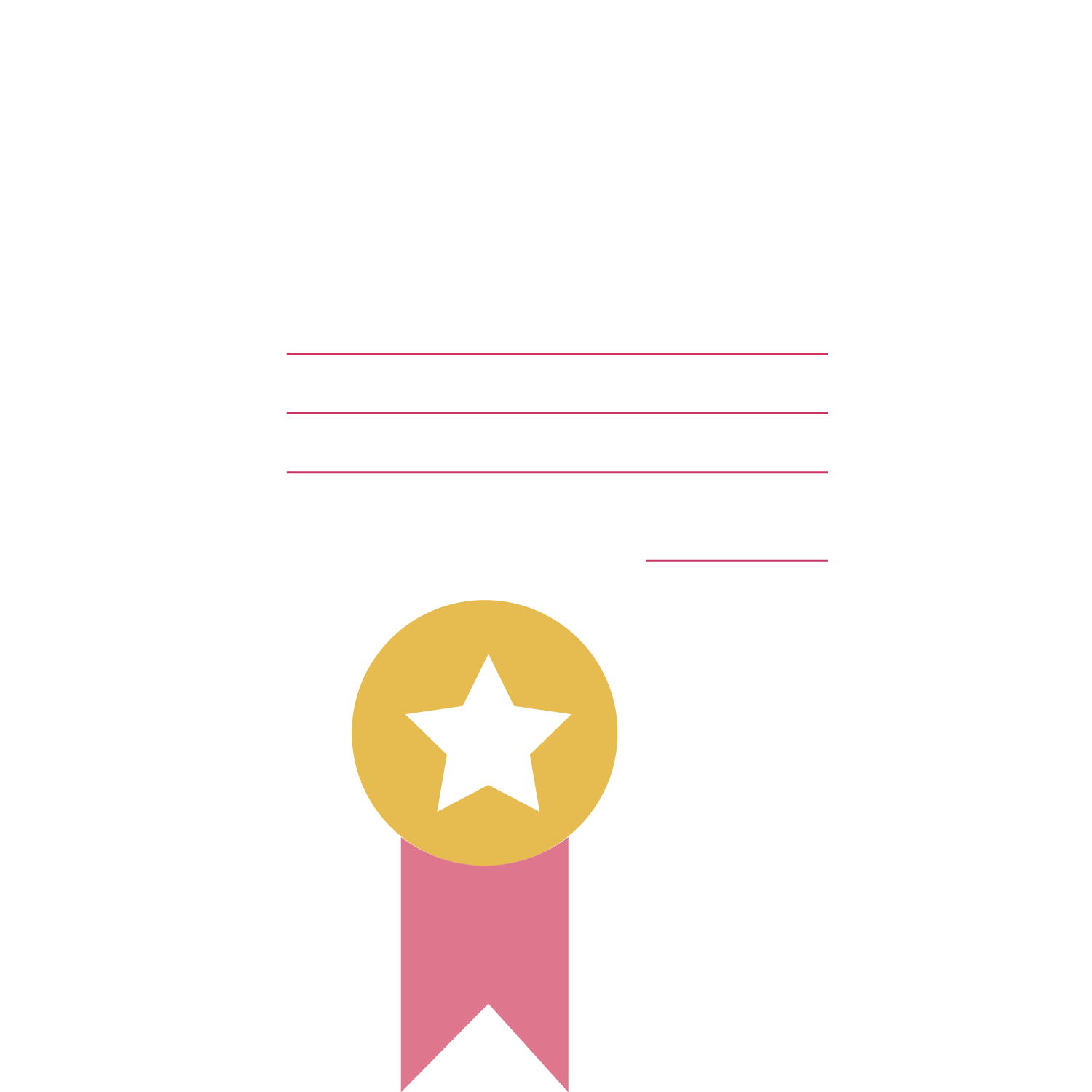 Are you ready to take your skills to the next level and set yourself apart as a customer experience expert?
The CX Specialist Certification Program is where you want to be!
Whether you're an OBM, VA, Operations or Marketing Manager, or another digital service provider, this program is what you need to carve out a distinct, specialized role for yourself on the teams you serve.
Our Fall 2023 cohort starts on September 18th, 2023 and spots are limited. Join the waitlist now!
Improving your customer experience has been on the back burner long enough and you need help moving in the right direction ASAP. 
Our CX Accelerator is perfect for business owners ready to make quick, but effective shifts in their customer experience to better serve their people and grow their business now. 
During three accelerator sessions, we look at how you're currently treating your people, create new processes to improve their experience, and get this CX show on the road. That way, you don't have to wait to start bringing in those raving, loyal fans for your business!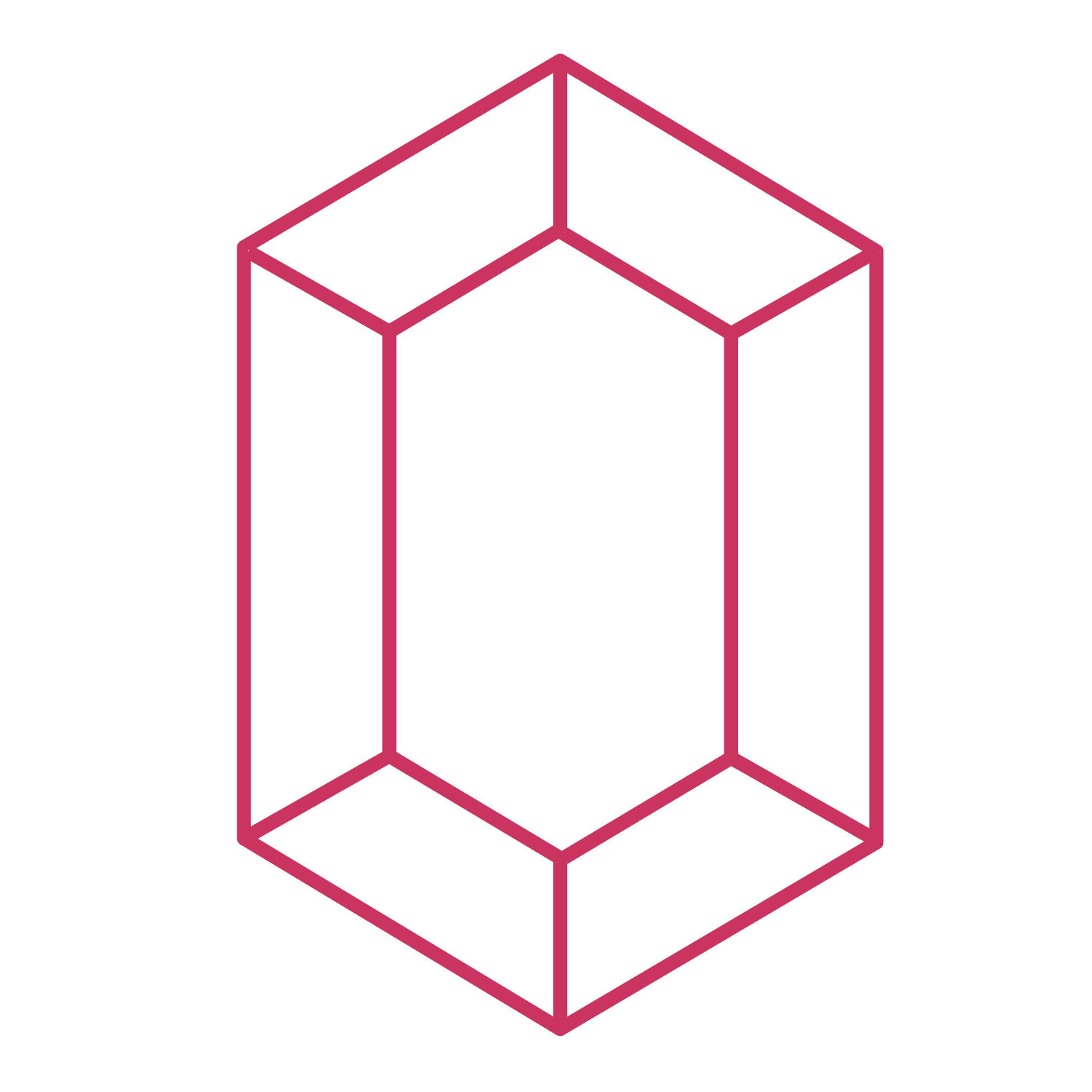 With our signature CX Legacy 1:1 consultation package, we dig deep into your current AND desired customer experience. No stone is left unturned in this 3-month partnership!
We start by auditing how your customers are experiencing your brand at this moment — carefully peeling back the layers of what they encounter when they interact with your company.
Then together, we create a detailed plan of attack for your new, customer-friendly processes and implement them to set you up for raving, repeat business that will finally give you the freedom, money, and legacy you crave.
Make Opting Into Your Offer an Easy Yes When You…
Walk through your own customer offer journey so you can create the kind of experience that leaves people ready to say "HECK YES!" to your brand again & again.