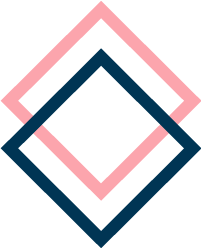 As a business owner, I know you've got more than enough hoops to jump through, so let's make this super easy!
If you know you're keen to work with us and finally develop a business strategy that will turn your customers and clients into loyal, raving fans for your brand, hit us up at heycx@scarlettandco.ca or fill out the form here.
We can't wait to hear from you and help you build your legacy now!
This wee little math question is our somewhat easy & efficient way of keeping out those nasty spam bots – please don't let it deter you from sending your message.
(p.s. yes – calculators are definitely allowed!)