If you're ready to expand your reach and establish a lasting legacy for your business, you've landed in the right place.
At Scarlett & Co., my team and I are on a not-so-secret mission to help you create raving, loyal fans for your brand by cultivating a stand-out customer experience.
Imagine having customers who not only come back to you time and again themselves but also share your name with everyone they know.
It's entirely possible! It's simply a matter of shifting (or expanding) your business strategy to a customer-centric approach that focuses on giving people the best experience possible throughout their journey with your brand.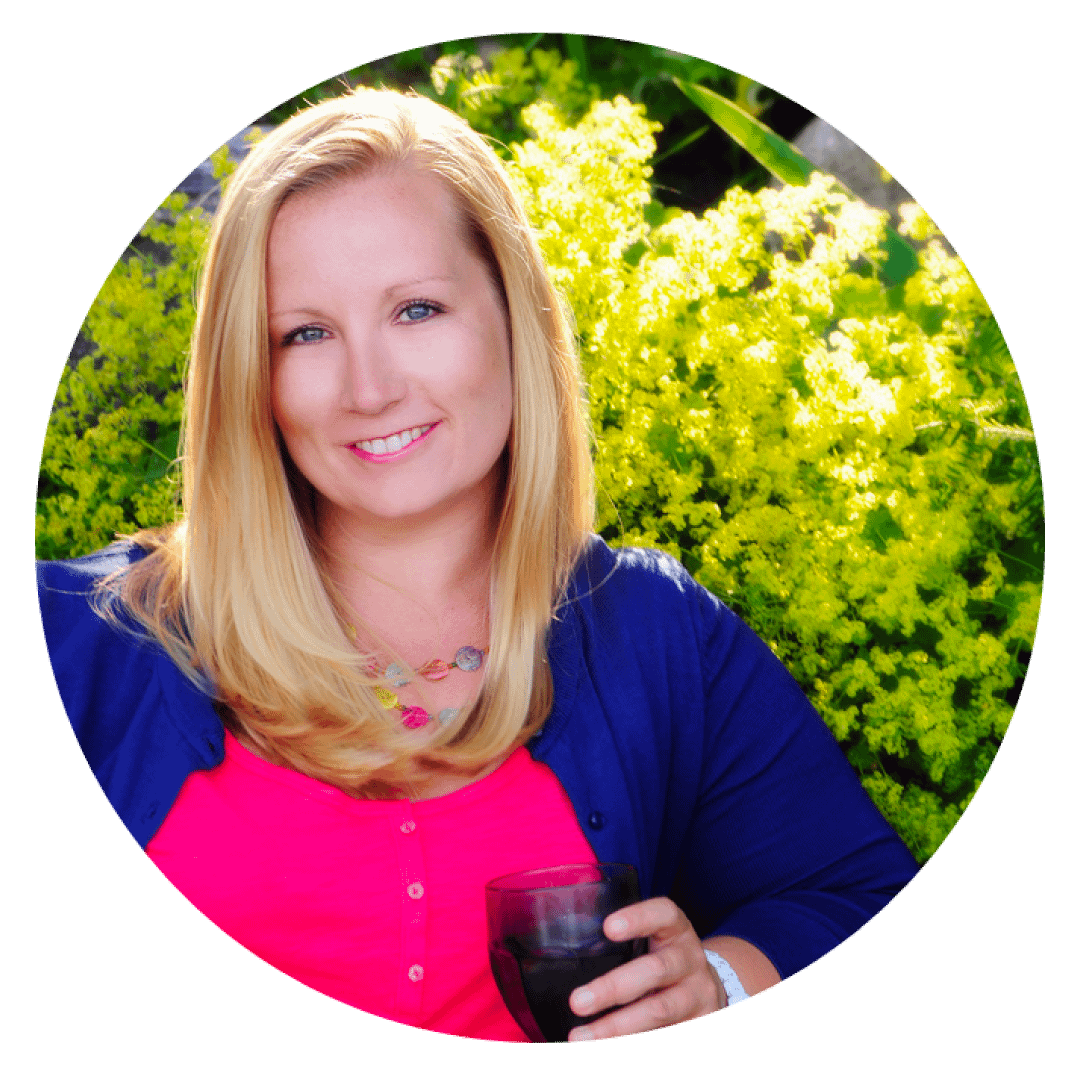 While we curate all our partnerships to the specific needs of our clients and their customer experience, here are some of the areas where we can serve you.
Strategic customer experience consulting with me, Katrina, as your Director of CX
Regular audits of your business' CX to help you maintain high-quality experiences and follow best practices
Implementation support and systems management for your customer experience processes
Project planning and collaboration for new initiatives or ongoing tasks
Reporting and analytics support to help you know what's working and where you can make improvements for your customers
Coordination of additional services from our team of experts if needed — including copywriting, graphic design, etc.
Want to have Katrina create a custom CX Strategy for you and your business?
Our 1:1 CX Strategy Accelerator is the perfect way to get Katrina's strategic brain on your business to review the current state of your customer experience and your desired vision for the road ahead.
Not only will you receive two high-value private calls with Katrina, you'll also receive a detailed Strategic Roadmap that you can reference and implement as you move forward in your business.
Don't Forget to SNAG YOUR FREE RESOURCE!
12 questions for business owners to better understand their CX vision
Thought-provoking questions to help you get clarity on the customer experience that you desire for your business so you can create a legacy-worthy CX Vision for your brand.