Here at Scarlett & Co., we're on a not-so-secret mission to help businesses like yours create a legacy of raving, loyal fans by offering them a mind-blowing customer experience.
We want your people to keep coming back again and again, not just because of your incredible services and products, but also because you treat them like freakin' royalty throughout the whole process.
We want them to stand on the tops of mountains and rave about your business to their family & friends because after all…word of mouth is still the best business strategy around with it comes to your marketing!
We're also committed to helping you do this in a way that lessens your load as the CEO of your company and allows you to focus on the parts of your business (and your life!) that you truly love.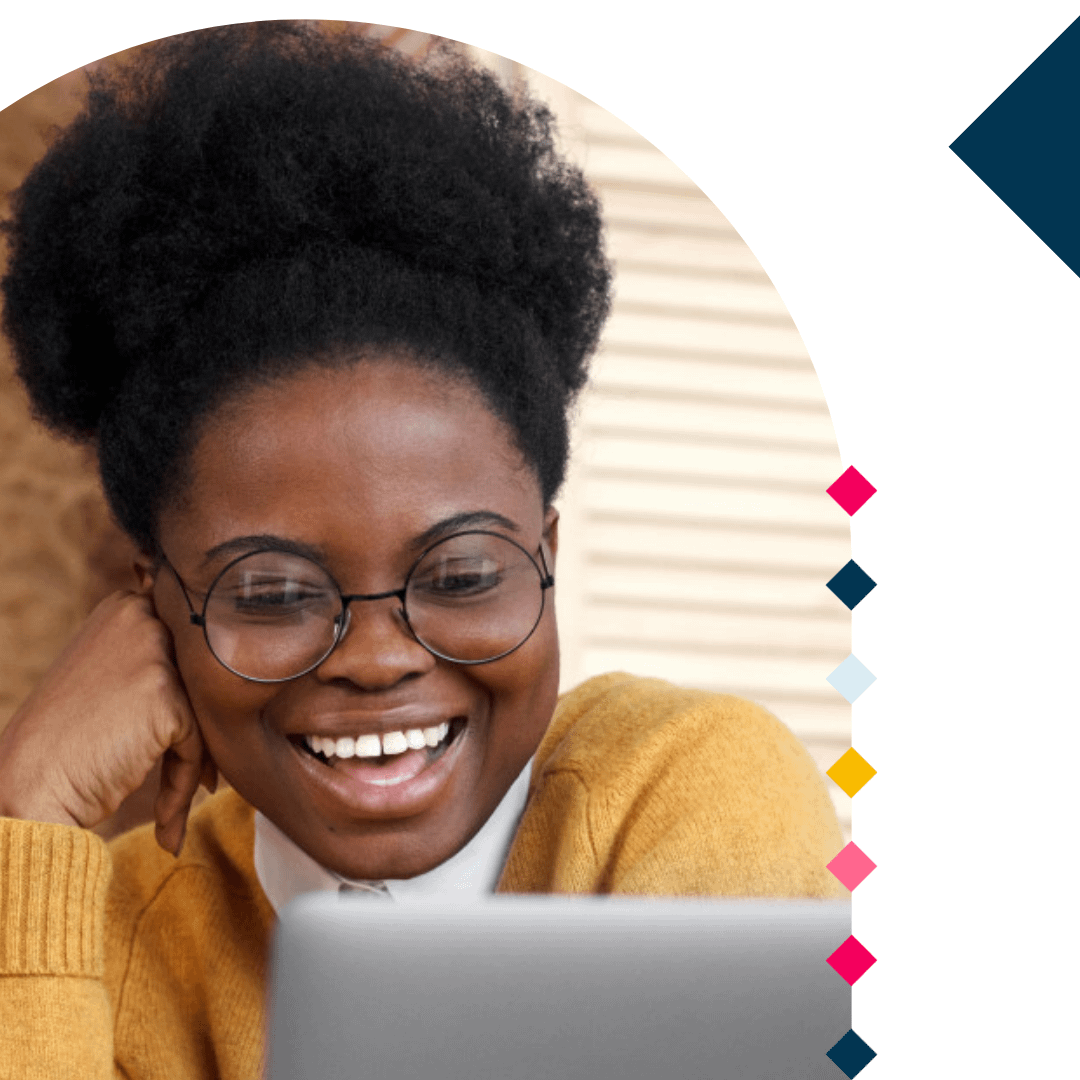 "I've learned that people will forget what you said, people will forget what you did, but people will never forget how you made them feel."
– Maya Angelou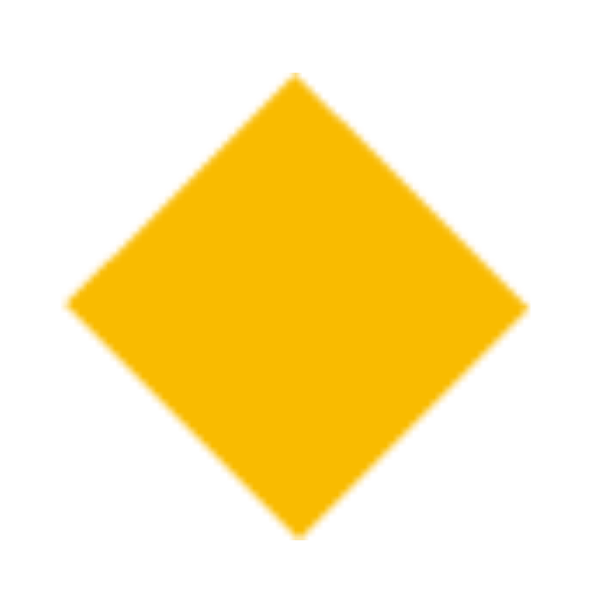 All people are unique - and we LOVE that!
Your clients, customers, and everyone else deserves to be treated with that same kindness, compassion, and dignity.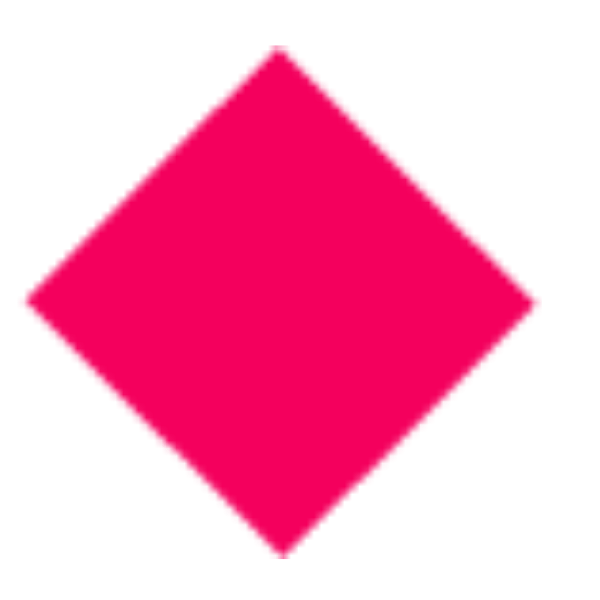 All people are important and valuable.
Diversity, inclusion, and equality are more than just words: they're ways to live and do business.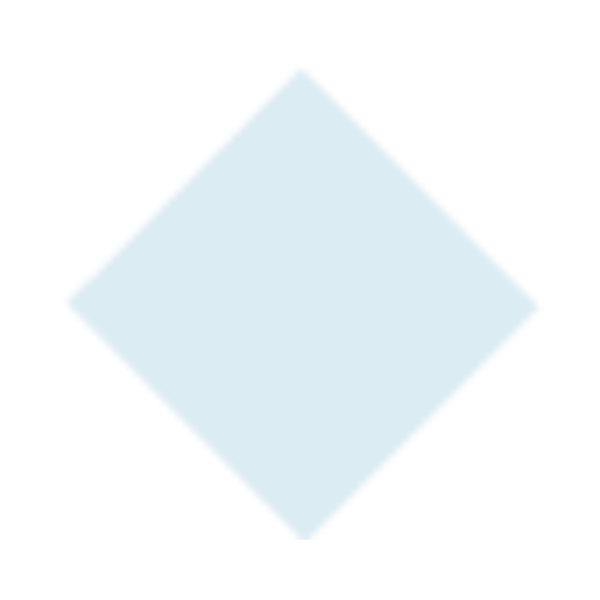 You deserve to be treated with kindness, compassion, and dignity.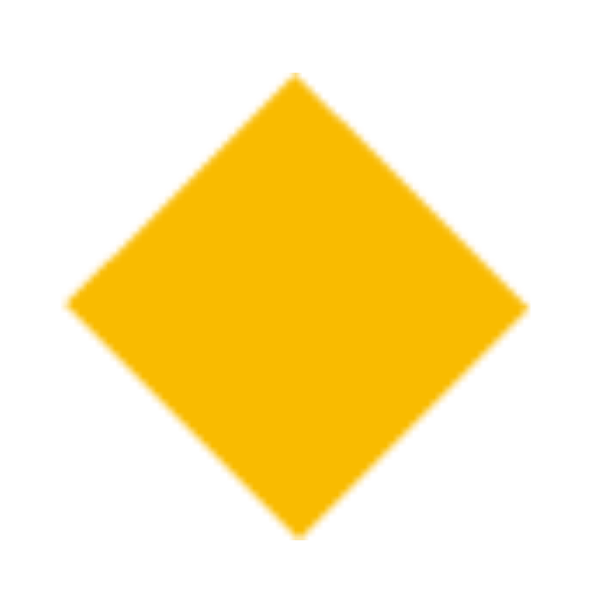 That if you believe these things too, we're a perfect fit!
We're in the business of helping your business better serve your people.
Plain and simple.
Let's Start a Conversation

This wee little math question is our somewhat easy & efficient way of keeping out those nasty spam bots – please don't let it deter you from sending your message.
(p.s. yes – calculators are definitely allowed!)